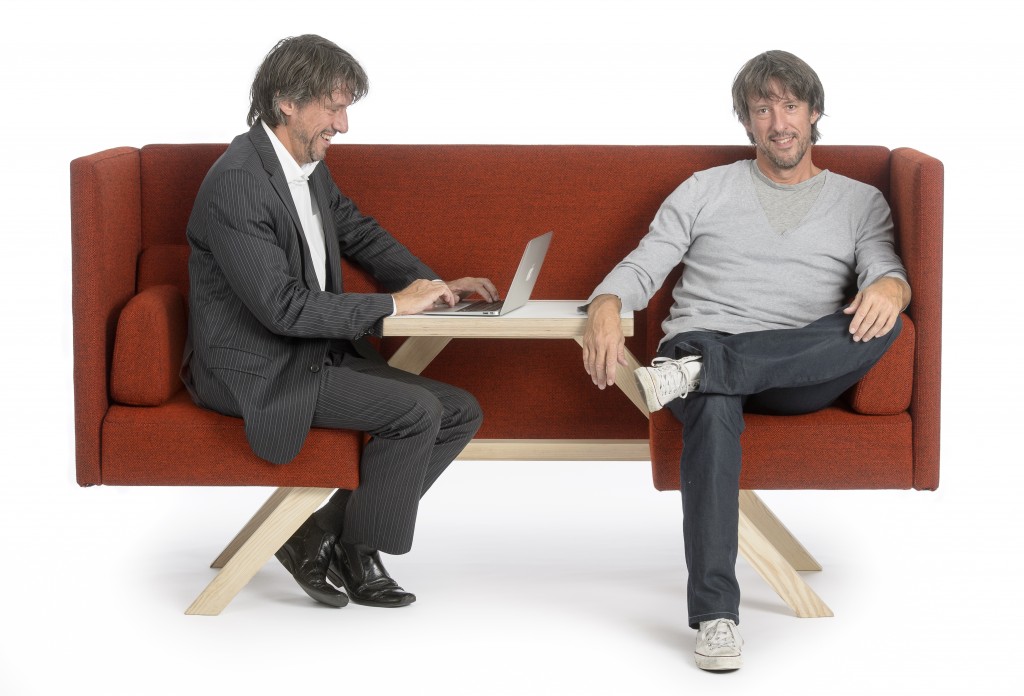 Welcome to TOOtheZOO
Sometimes you enter a space that just feels good. We want to contribute to that with our furniture. TOOtheZOO is a Dutch label that focuses on developing inspiring design furniture for offices, hotels and public spaces.
TOOtheZOO works together with Dutch designers. With great attention to details and a healthy dose of enthusiasm innovative furniture is created.
We are highly committed to quality and functionality. The use of our furniture must be logical and should invite you to immediately use it. We want to give you a good impression of our TOOtheZOO products on this site. We are looking forward to answer your questions about our products.
Jules Vreeswijk (founder of TOOtheZOO)

Corporate Social Responsibility
TOOtheZOO is in the unique position that it is completely independent and operates therefore independently. The production of the furniture takes place by making use of reputable suppliers from Dutch and adjacent countries. At companies that focus on both quality and durability.
We emphasise on corporate social responsibility. Materials and suppliers are therefore carefully selected. We have consciously decided that production will not take place abroad or in far corners of the world. In this way, TOOtheZOO helps to keep the environment clean; the products have a minimal impact on the environment.