TOOtheBOOTH
Working alone or with a colleague, sitting down or standing up. Everything is possible in this unique booth for your office.Combine more units to create your own unique setting.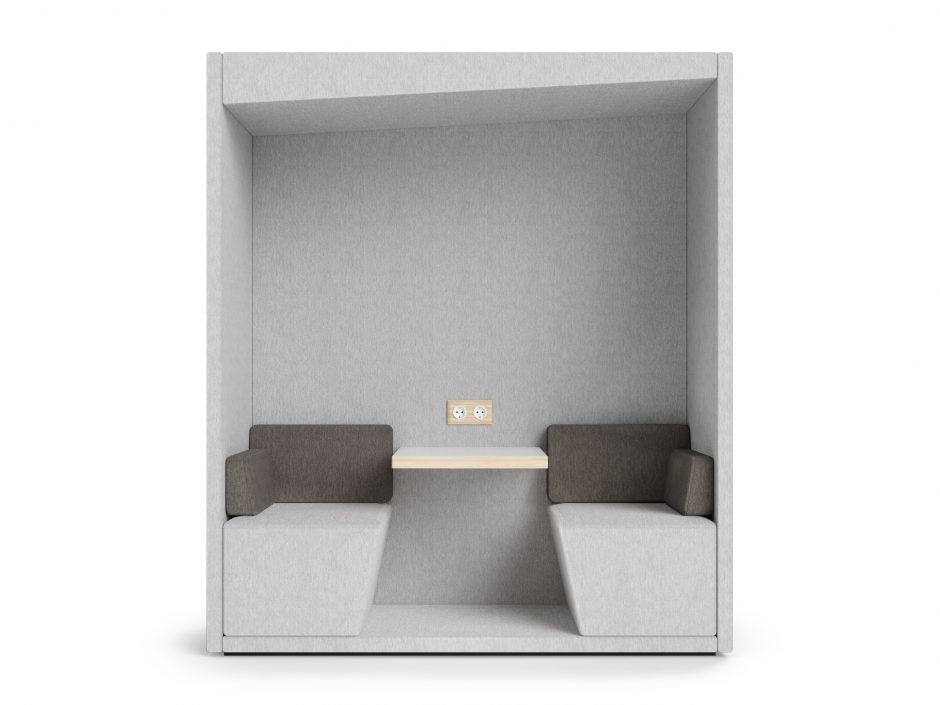 TOOtheBOOTH CHAT
Shhhhhh…!
TOOtheBOOTH NAP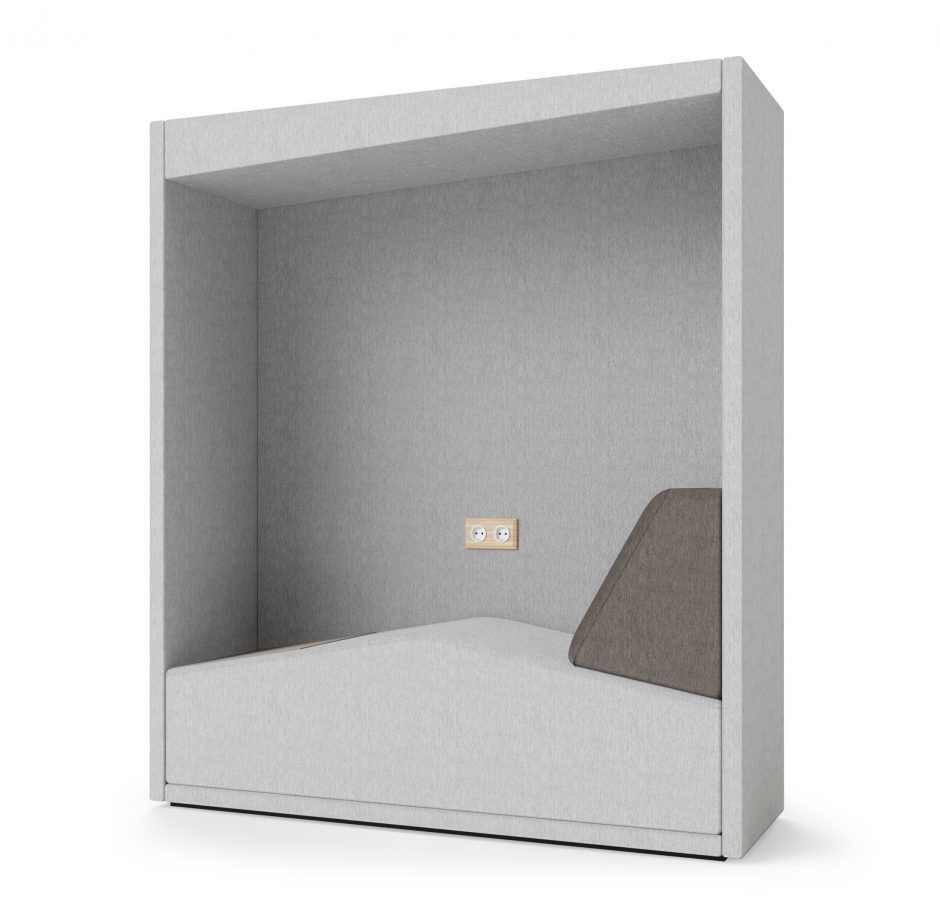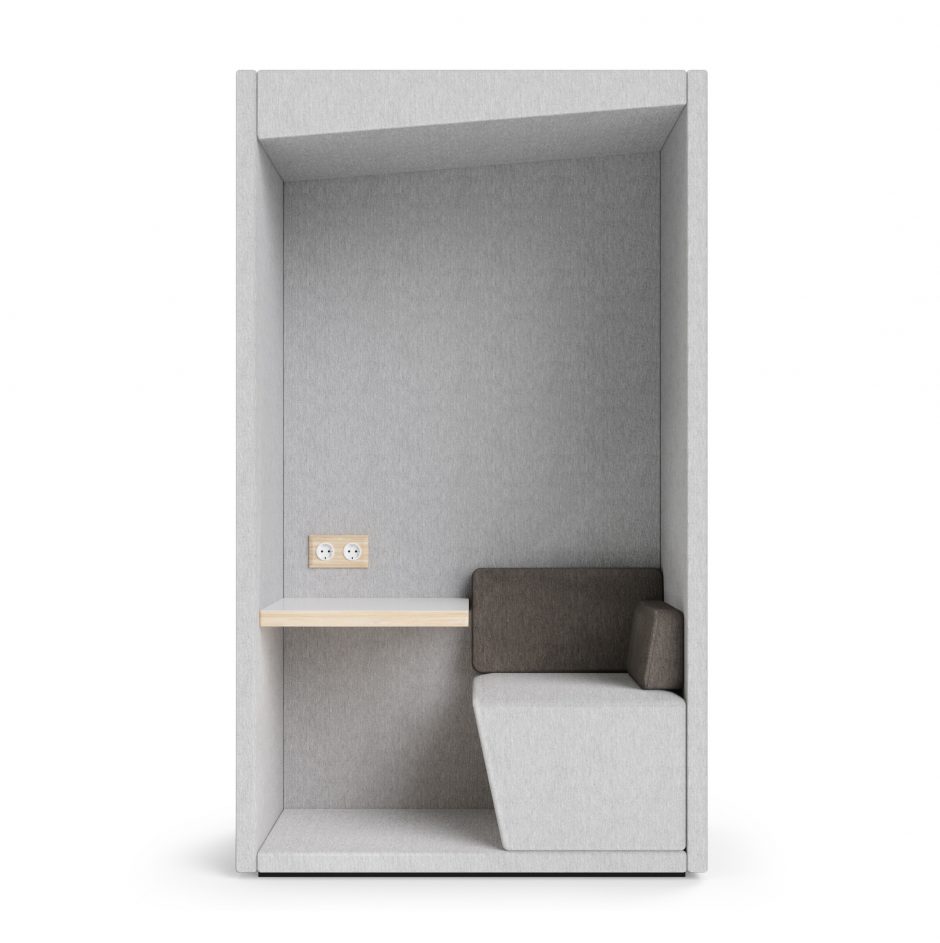 My domain.
TOOtheBOOTH ONLY
Stand up for yourself!
TOOtheBOOTH STAND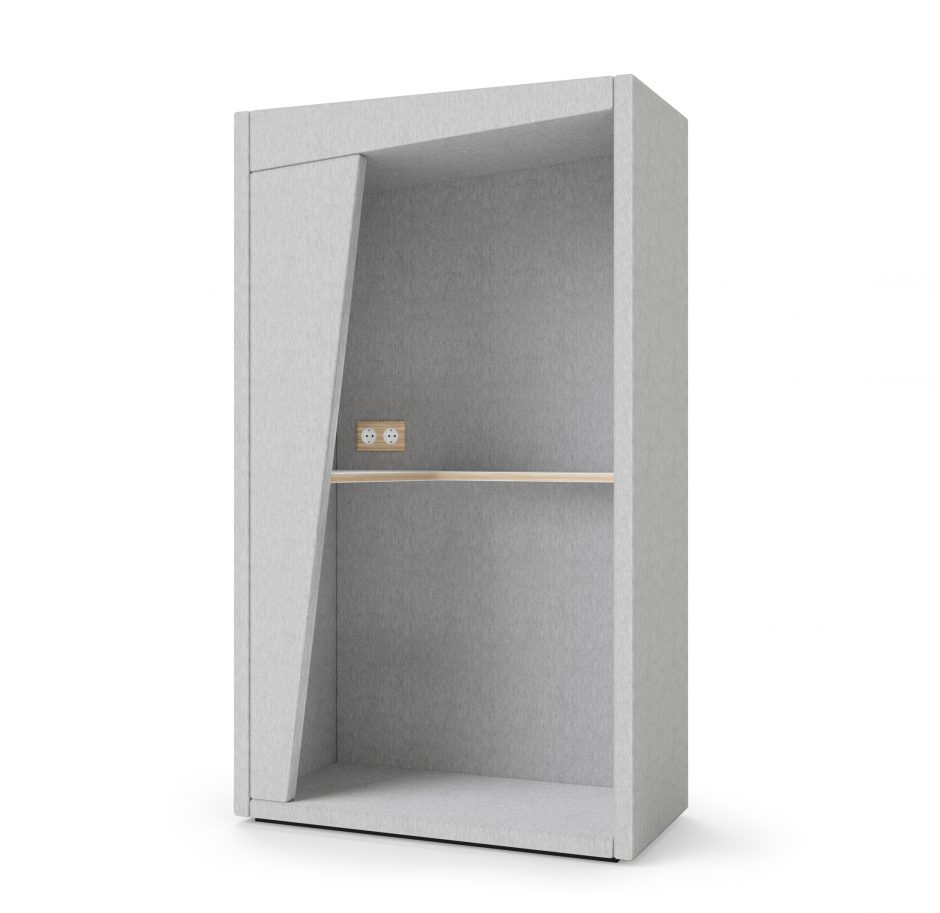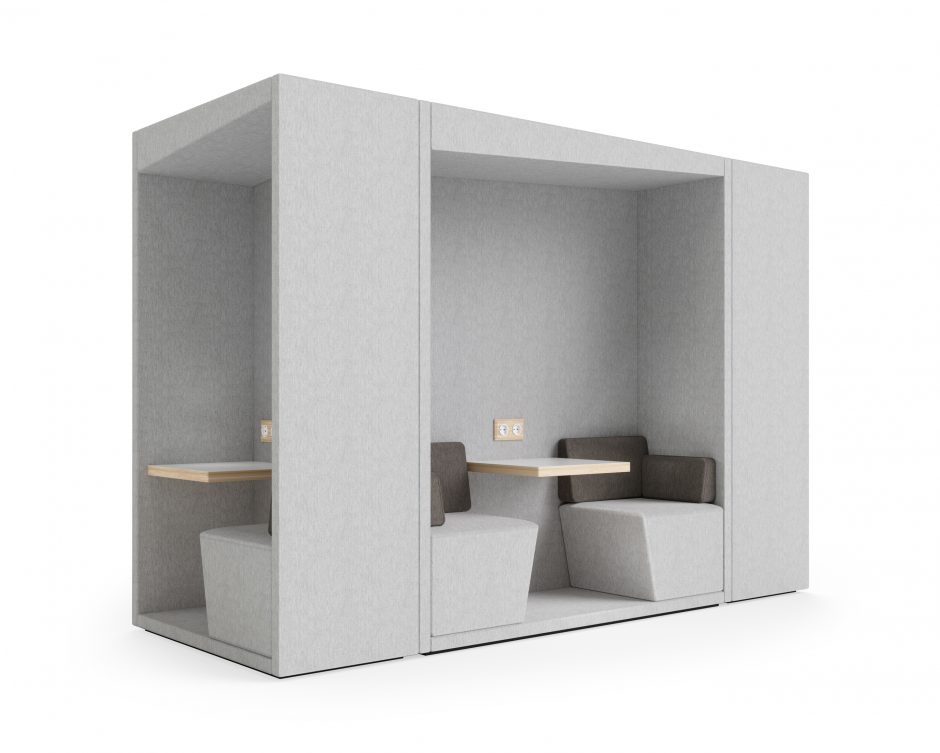 Mix and match.
1x TOOtheBOOTH CHAT, 1x TOOtheBOOTH ONLY, 1x TOOtheBOOTH NAP and 1x TOOtheBOOTH STAND
in this or any other configuration.
Designed by Jules Vreeswijk (TOOtheZOO) and Joost Waltjen (Waltjen Design)
Download the product data sheet:

EN