TOOthePHONE
The perfect phone booth for a quick call without getting distracted by your surroundings.
Including a perfect sized desk for making notes and putting down your coffee.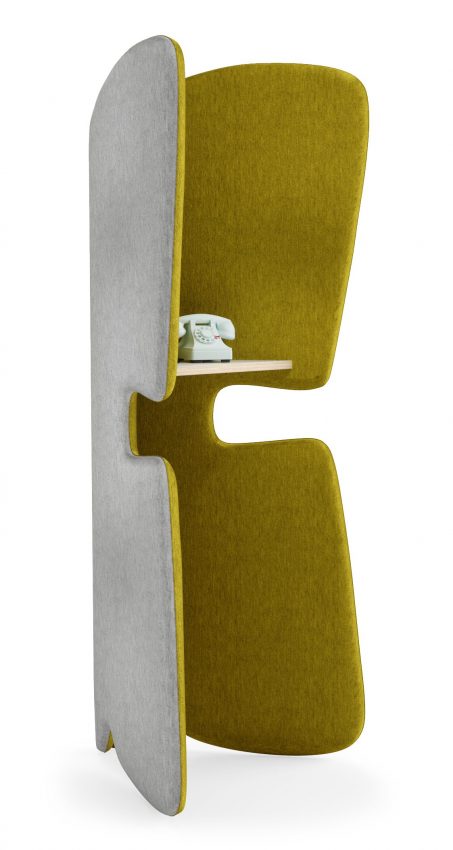 Just to make a quick call.
You will not be affected by the noise around you. Around you they are not affected by you.
PRODUCT DATA SHEET: Coming soon